NTS rebels tipped for win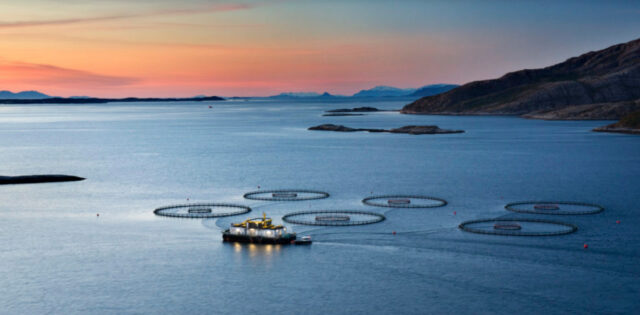 The rebel group hoping to take control of the NTS aquaculture group may have the voting power to win later this month, according to the latest financial intelligence from Norway.
They narrowly failed to remove the NTS main man Helge Gåsø and his allies on the board, including his son Anders, at an extraordinary general meeting two weeks ago.
But a new EGM has been called for 18 February and the indications are that the Rørvik rebels, as they are known, could succeed this time.
According to the Oslo investor newsletter BørsXtra, the margin in favour for the current board was just 350,000 votes, but since that meeting the rebels have been gaining support.
BørsXtra says the current shareholder list shows that the private stock company Haspro AS has purchased 1.2 million shares from the Alfred Berg Fund, equal to about one per cent of the company.
The general manager of Haspro is Solvår Hallesdatter Hardesty who the Rørvik group failed to get on the board at the last meeting.
She also has fish farming experience as a former director of Midt-Norsk Havbruk which was bought by NTS. Haspro now has a 9.5% ownership interest in NTS, says BørsXtra.
Meanwhile, the NTS rebels have formally withdrawn their earlier offer of NOK 105 per share in the face of the higher Mowi bid of NOK 110 a share.
And a number of NTS workers have expressed fear they could lose their jobs if Mowi eventually wins control and decides to concentrate operations away from their home area.