NTS rebels secure delisting postponement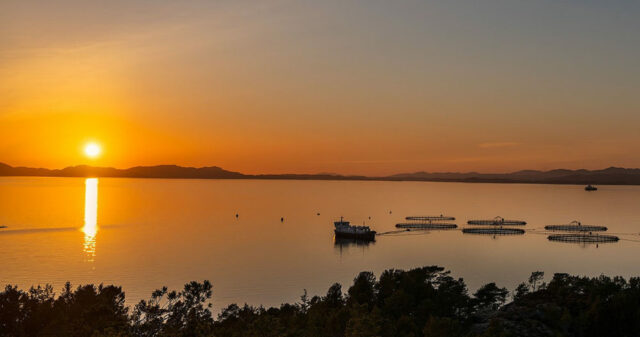 SalMar's year-long battle for full control of the NTS aquaculture group has taken yet another twist.
NTS shareholder Hans Martin Storø has called for the delisting of the company from the Oslo Stock Exchange to be halted while the Øie family is also expected to protest, claiming the share price SalMar is paying is too low.
It was thought the saga had come to a conclusion just before Christmas when SalMar secured 92.93% of the shares, but now a spanner has been thrown into the works.
Following the protests, the Oslo Stock Exchange has postponed last week's decision to delist NTS shares.
Storø told the financial website and journal e.24: "We have no intention of stopping this, but we believe that here they must sort things out and make amends for everyone, before they delist it from the stock exchange.
"If a delisting had occurred, we could not use the Stock Exchange to sort this out. Thus, I think it was essential to lodge a complaint before the deletion was effected."
He believes shareholders have the right to demand a discretionary determination of the price.
The claim that SalMar was paying too low a price is not new and was voiced by other shareholders during last year's protracted takeover saga.
Odd Reidar Øie is a former NTS chairman and he confirmed to E.24 that the family was working with Storø on a possible legal action.
SalMar is remaining silent for the moment, but says the deadline for submitting objections is 6 March.