NTS blocks NRS-SalmoNor merger move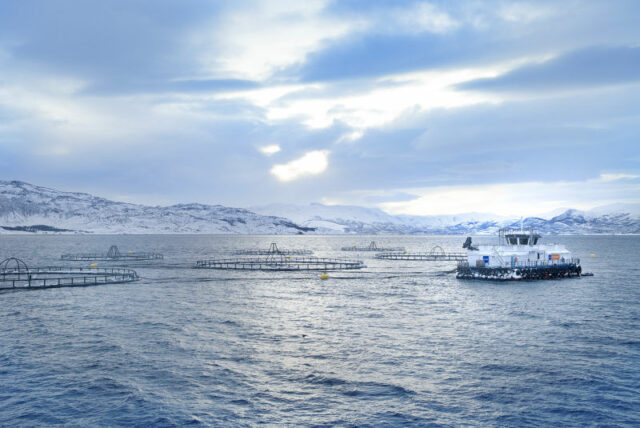 The NTS aquaculture group has moved to prevent a controversial merger between its two subsidiaries, Norway Royal Salmon (NRS) and SalmoNor.
Last week NRS said it had raised NOK 1.9bn (£164m) to finance the purchase. NTS is about to be acquired by fellow salmon farming giant SalMar, which has already declared it is against such a merger and has made it a condition of purchase.
It also announced a NOK 300m (£26m) repair issue for minority shareholders who missed out on the main offer.
With a holding of 68%, NTS is the the largest shareholder in NRS and at an NRS extraordinary general meeting earlier today, it voted against the capital raising proposal.
However, there is a widening and increasingly bitter rift between the two, with NRS coming out against the SalMar bid, declaring many shareholders would not get the best deal.
NTS, which now supports the SalMar offer, said its freedom of action move was in accordance with Norway's Securities Trading Act.
It also said it has tried to find alternative solutions to a vote on the share issue, but the board and management of NRS had not shown a willingness to find "such solutions".
The NTS statement added: "They have also chosen to disregard the mechanism in the share purchase agreement between NTS, NRS and NRS Farming by convening a general meeting before the issue was placed.
"NTS 'ambition is to have a constructive dialogue with NRS, with a view to finding a good solution that safeguards the interests of all shareholders."
NTS said it will now convene a separate general meeting to discuss the issue proposal.