NRS faces fresh ISA threat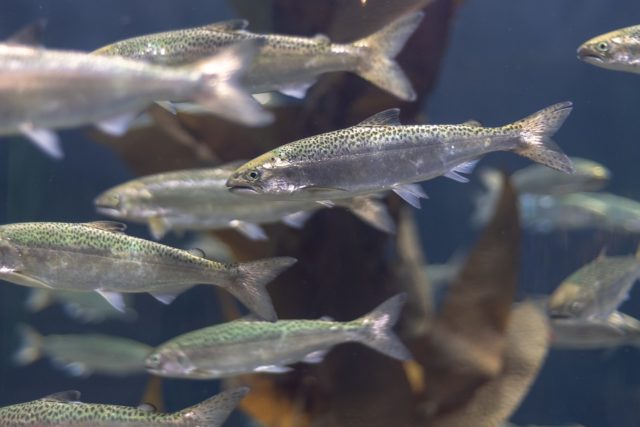 Norway Royal Salmon faces the prospect of being hit by Infectious Salmon Anaemia (ISA) for the second time, as the number of suspected cases continues to mount.
The company, through its NRS Farming operation, has reported a possible outbreak at sea site 16055 known as Kråkeberget in Troms and Finnmark county.
Just ten days ago a case was confirmed at Korsnes, another NRS site, also in the Troms and Finnmark region.
Following this latest report NRS Farming has notified the Norwegian Food Safety Authority Tuesday this week of findings compatible with ISA at the Kråkeberget site.
As with most incidents of this type, the suspicion is based on positive analysis results (PCR) on samples analysed for ISA after sampling of fish at the site, it is stated in a report from the Norwegian Food Safety Authority.
An inspection of the facility is planned soon and the Norwegian Food Safety Authority will take follow-up samples so that the Veterinary Institute can possibly confirm the disease ISA.
The farm contains more than a million salmon with an average weight of around 2.6 kilos and it is possible that NRS may have to cull the entire farm, which would prove hugely costly.
As is often stated, ISA presents no threat to humans, but it is taking a high financial toll on those companies unfortunate enough to be affected.
The Norwegian fish health related authorities have yet to find a solution to this growing problem where suspected cases are appearing on an almost weekly basis.
Meanwhile, following tests, another suspected case was reported on 27 May at sea site 30559 in Austrheim municipality in Vestland county which is run by the farming company Kobbevik and Furuholmen oppdrett AS.