NRS, Camanchaca publish Q4 harvest figures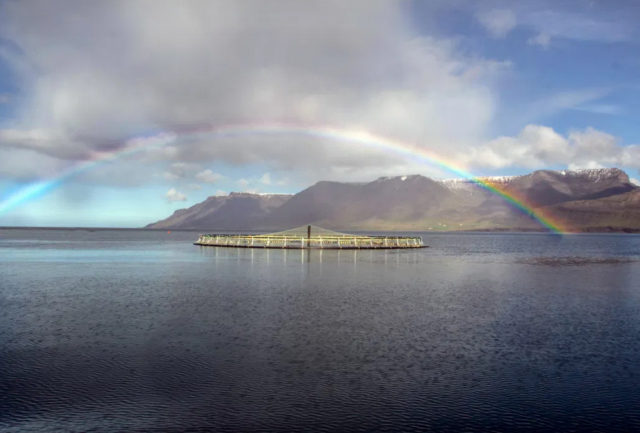 Two major salmon players, Norway Royal Salmon and Chile's Salmones Camanchaca have today published their fourth quarter trading updates.
Norway Royal Salmon, which became part of the NTS group last summer, announced a Q4 total of 13,200 tonnes, of which 2,900 tonnes came from its Arctic Fish Iceland business.
This makes a total of 46,600 tonnes for the year – 38,100 tonnes from Norway and 11,500 tonnes from Iceland. The full Q4 report will be published on 24 February.
Salmones Camanchaca is one of Chile's main salmon producers and exports to more than 50 countries, It said in its Q4 update that it harvested 16,844 tonnes of fish during the final three months of 2021, down around 10% from the same period in 2020.
This was mostly Atlantic salmon, but the figure also includes 1,842 tonnes of coho salmon, which is an excellent tasting Pacific variety, sometimes referred to as silver salmon. The average weight for both types was around 4.5 kilos.
For the whole of 2021, the company harvested 40,095 tonnes of Atlantic salmon and 1,842 tonnes of coho salmon.
The company said it expects a much larger harvest this year, touching between 46,000 and 48,000 tonnes of Atlantic salmon and a target of 7,000 tonnes for the coho variety. The full Q4 report will be published on 24 February.
Meanwhile, Florida-based Atlantic Sapphire has said in a new update that it harvested 400 tonnes of salmon in December from its RAS (recirculating aquaculture system) facility, adding that it expects a harvest volume of between 1,000 and 1,500 tonnes in the first quarter of this year and around 1,000 tonnes in the second quarter.