Nova Sea to resume NOK 2bn investment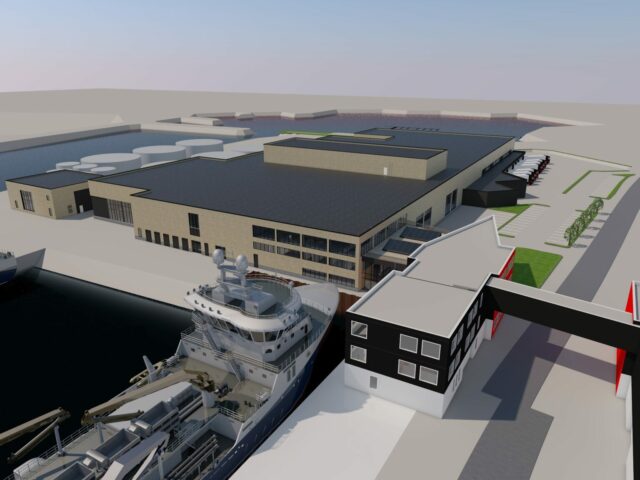 Salmon farmer Nova Sea has announced it is to continue with plans to build a new slaughterhouse at Lurøy, in Nordland at a cost of NOK 2bn (£150m).
The company had put the project on hold after the announcement of the salmon tax in Norway.
Nova Sea CEO Tom Eirik Aasjord said: " We have now gone through a year of great uncertainty as a result of the ground rent tax.
"But we want to develop our local community, provide work for our suppliers, have good quality in the fish we sell, and take good care of our employees. It is far more important to us than the prime rate."
Mowi, one of the fiercest opponents of the tax and which has already put its own investments on hold, has a 40% plus stake in Nova Sea.
Nova Sea explained that when the tax was first announced the proposed rate was 40%, but this had since been reduced to 25%. But the company also said that it expects politicians to play their part, by ensuring a more stable framework along the coast for the fish farming industry.
The investment is expected to create between 30 and 40 new jobs in the region, along with considerably boosting Nova Sea's harvesting capacity.
The company said its present slaughtering facilities were outdated, and a new facility is vital if the company is to keep up with developments in the industry.
The announcement was welcomed by Håkon Lund, the mayor of Lurøy, who said the investment would secure existing jobs and create new employment.