Norwegians probe rise in salmon escapes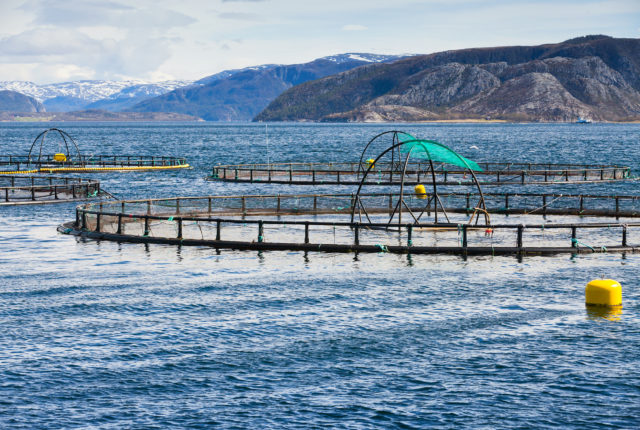 SEAFOOD Norway has called on its members to carry out a thorough investigation into why so many salmon have escaped from fish farms this year.
The latest figure of more than 280,000 escapes in 30 separate incidents is one of the highest for many years, and seafood minister Harald T Nesvik has bluntly told the industry it is time to get its house in order.
Now the organisation which represents both aquaculture and fishing companies has said it strongly regrets the high figure.
Tarald Sivertsen, head of Seafood Norway's escapes committee, said: 'We need to find out why this is happening and then share the experience with the various companies. As an industry, our vision is to have zero escapes.'
He said it was important that measures be taken to ensure that escaped salmon do not adversely affect wild fish in Norway's many rivers.
Sivertsen stressed that the industry had made progress in recent years, particularly in relation to farmed fish getting into rivers.
But he admitted that the exceptionally high figure this year – with three months of 2019 still to go – had been an unfortunate setback.
Meanwhile, in a move which has the backing of Seafood Norway, the country's Directorate of Fisheries has ordered companies to monitor all wild fish rivers near their farms to ensure they are kept free of escaped salmon.
Sivertsen also said the industry would continue to focus on all measures to prevent escapes in the future.
Nesvik has called all farming companies to a special meeting in the next few weeks to discuss the problem.
'We already have strict rules in place but the industry has to learn lessons from recent events and get the figures down to zero,' he urged.