Norwegian seafood exports hit half year record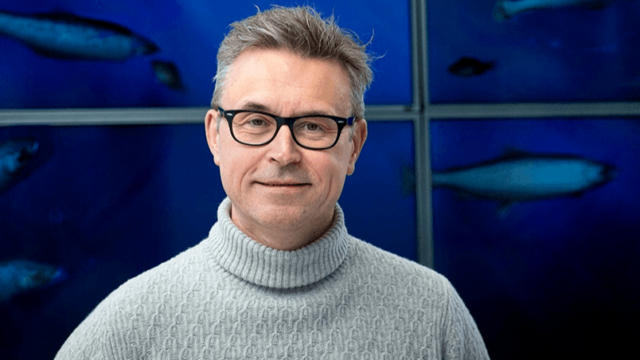 Norwegian seafood exports have hit a half year record, with salmon once again leading the way.
Figures published today show the country's seafood exports were worth NOK 53.7bn (£4.5bn), a value rise of 1% when measured against the first six months of last year.
The Norwegian Seafood Council said the record figure was achieved despite a strengthening krone and with markets still affected by the coronavirus pandemic.
Fisheries Minister Odd Emil Ingebrigtsen said: "This is fantastic news for seafood exports. Not only are we well ahead of a what was a good half year in 2019, but 2021 is the best ever half year for seafood exports so far. Not even a worldwide pandemic has put a stop to more seafood being exported from Norway."
The country's aquaculture sector exported 562,000 tonnes of salmon worth NOK 35.3 bn (£2.9bn) between January and June, a volume rise of 12% but a value rise of just 1%. This was mainly due to a drop in the average price of fresh whole salmon which fell from NOK 64.96 to NOK 58.30 per kilo.
Once again Poland, France and the USA were the largest consumers of Norwegian salmon.
The sluggish price situation of the last few months looks as if it could be about to change for the better. Salmon exports in June showed a strong positive development compared with the same month last year. A total of 98,500 tonnes were sold overseas at a value of NOK 6.3 billion (£528m). This represents an increase in volume of 19% and a value rise of 10%.
Exports of farmed trout are continuing to take a hit. Volumes fell by 20% during the first half and the value at NOK 1.6bn (£134m) was down by 14%.
The Seafood Council said shellfish exports are enjoying a boom, but there are some challenges for cod.