Norwegian politicians look at Faroes salmon tax model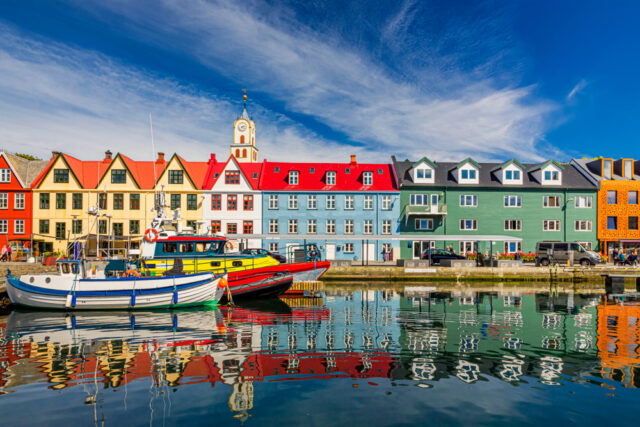 A group of Norwegian politicians have travelled to the Faroe Islands to look at its fish farming tax model, which is generally regarded as being less hostile towards the industry.
The initiative for the visit came from the employer organisation Seafood Norway and the five-strong group includes national and local representatives on the right and left of the political spectrum.
There has been some criticism of the Faroese system from the country's salmon farmers, but it is generally seen as being less damaging than the Norwegian "ground rent tax" proposal.
The Faroes tax model is based on the monthly harvest weight multiplied by the average spot market price. It means the rate varies according to the selling price and can go up or down.
Production costs are also taken into account, so the tax liability can rise or fall depending on profitability. Iceland is considering adopting a similar model.
The Norwegian scheme is due to go before the Storting, the country's parliament later this month and the Labour-Centre Party coalition government has support from the smaller left leaning parties, which means it should go through.
Bengt Rune Strifeldt from the right leaning FrP or Progress Party said the Faroese scheme seemed to work well, adding that the Oslo government should look at the possibility of adopting a similar model. Seafood Norway has also said it should be investigated.
Unveiled last September, the ground rent proposal has led to a huge political storm in Norway with some of the criticism coming from within the Labour and Centre parties particularly along the Norwegian coast.
Salmon companies have shelved investment plans worth billions of kroner in protest.