Norwegian first for aquaculture supplier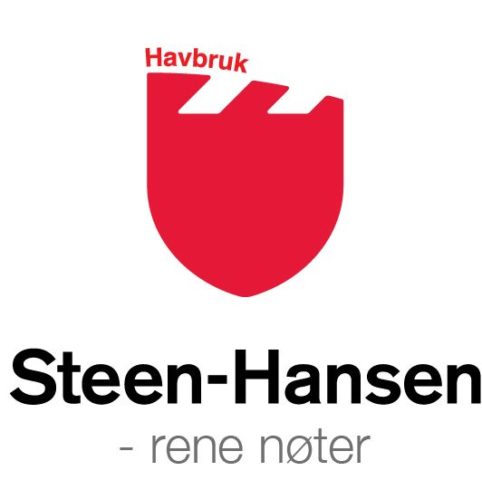 WORLD-WIDE supplier of anti-fouling and coating products to the aquaculture industry,Steen-Hansen is now ISO-certified, the only Norwegian supplier to have achieved this certification, and one of very few internationally.
Steen-Hansen is certified according to ISO 9001:2008 (quality management) and ISO 14001:2004 (environmental management) [December 2014].
'Demands regarding quality and traceability are getting ever stricter from service stations and users alike, and it is with pleasure that we can announce that we are now ISO-certified', says Quality Manger/Biological Controller at Steen-Hansen, Björgólfur Hávarðsson.
Most major players in the aquaculture industry are already ISO-certified, in the process of obtaining such, or are part of a group that is certified.
For these there is a particular benefit in purchasing products and services from companies adhering to the same international standard.
'Our customers are preoccupied with quality and documentation, and we are pleased to fulfil the stringent requirements of the ISO-certification', Hávarðsson adds.