Norwegian fears over arrival of Boris Johnson as PM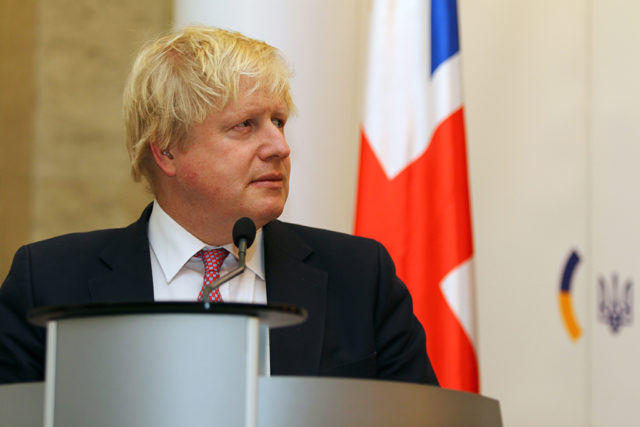 NORWAY'S Seafood industry has expressed fears over the impact of a hard Brexit on its members now that Boris Johnson is Britain's new Prime Minister.
Johnson has promised to take the UK out of the EU without a deal by October 31st if he cannot reach a new accord with Brussels.
Now Hans Frode Asmyhr who is the Norwegian Seafood Council's man in London, has warned that it could have the worst possible outcome for certain sectors of the industry including fish farmers and fishermen.
Norway annually exports more than 200,000 tonnes of seafood worth £575 million (6.2 billion kroners) to the UK each year, of which at least two thirds will be salmon. It is the country's fourth largest export market.
Asmyhr said in a statement that since Norway already has a transitional agreement with the UK, direct exports of seafood should be less affected, but he was very concerned about the 60,000 tonnes of indirect exports, mainly salmon, that go through the EU processing countries such as Poland, Denmark and the Netherlands.
"It is highly uncertain what will happen to the trade between the EU and the UK if there is a hard Brexit," he added. "This is creating nervousness in the seafood industry, mainly because no-one know what will happen in the future.
Asmyhr said he would continue to keep a close watch on developments, adding that the best advice he could give Norwegian seafood exporters at the moment was to keep in close dialogue with their British customers.