Norway's fish farm permits may be time limited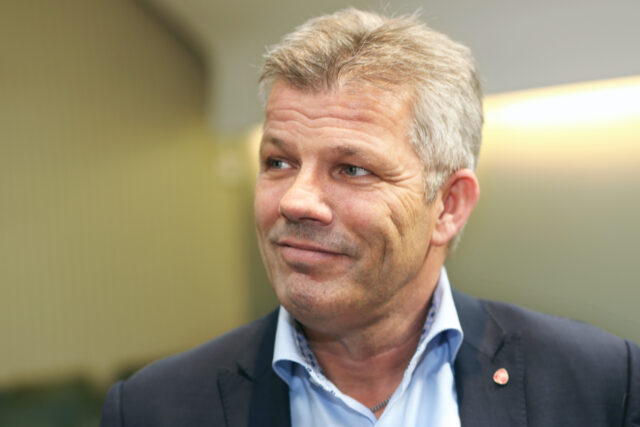 Norway's Labour-led coalition government has set industry alarm bells ringing by announcing that it is considering putting a time limit on the granting of new fish farming permits.
Fisheries Minister Bjørnar Skjæran said there was a need for a basic review of the entire aquaculture licensing system. He has asked a special committee set up by the previous Conservative government to consider ending the current policy of permanent fish farm permits. The committee consists mainly of researchers and academics, although at the request of the industry it now includes one seafood company representative.
There is no indication yet how long that limit should be, but reports from Oslo suggest that the  government has already made up its mind on the issue.
There are wide political differences in the Storting (Norway's parliament) over how tough the government should be with the aquaculture industry, which is facing increasing costs for a number of reasons.
Skjæran said the government must look at how the regulations in aquaculture can be adapted to meet current and future challenges.
He said: "The committee is to assess an extensive and demanding case complex, and important work is beginning now."
The Green Party, although not formally part of the coalition, does have influence and is calling for a tightening up of environmental controls on the industry. The party wants an end to the unregulated dumping of chemicals and medicines used to treat lice and other diseases.
The Conservative opposition is critical of Labour's proposals, warning they will undermine confidence and impede growth and investment, along with putting jobs at risk.