Norway set to hold new fish farm auction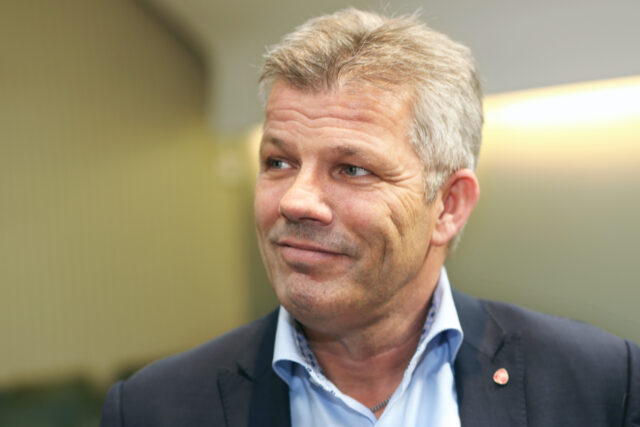 The Norwegian government is embarking on  further expansion of its aquaculture industry with a new salmon farm permit auction next month.
The Ministry of Trade and Industry has told companies that they can start to sign up for this year's event, which follows an earlier fixed price sale,  which will be held on 27 September.
The last major auction two years ago was heavily subscribed and netted the Oslo exchequer six billion kroner – around half a billion pounds sterling.
Fisheries Minister Bjørnar Skjæran said: "The aquaculture industry is of great importance for Norwegian food production and value creation, and creates safe jobs in coastal communities from north to south.
"The government will facilitate further growth to create more jobs, more processing, greater value creation and increased export earnings. By allocating growth with both a fixed price and an auction, we have a good system that ensures income for the state and the municipal sector."
However, with Norway's traffic light system,  growth is restricted to 6% and can only take place in designted, environmentally sound "green" areas.
The Ministry said the format is still a relatively simple auction arrangement, both in a technical and strategic sense. It will follow a similar pattern to the previous large sale
in 2020, 30 companies took part. The deadline for registering is 30 August.
Skjæran added: "The interest we have seen so far shows an industry with great faith in the future and ambitions. With the auction of new permits, there will be new opportunities for growth that lay the foundation for jobs in the districts."