Norway salmon exports off to January flyer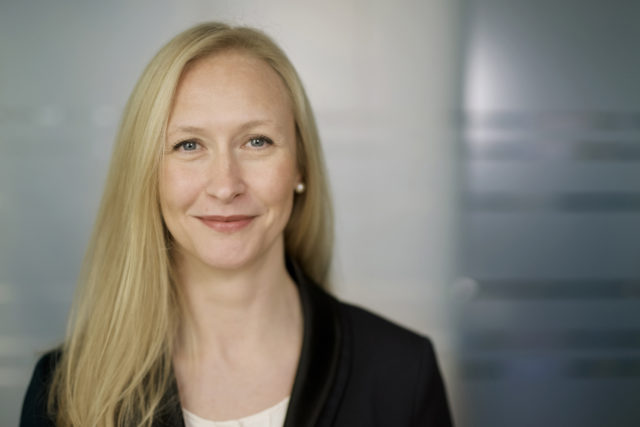 Norway's seafood exports got off to a record start last month, recording the best January yet.
The total for January was NOK 10.3bn (£850m), a value rise of 26% on the same month last year. Once again salmon was the main driver, accounting for 70% of the total export value. The value  of salmon increased by NOK 2.1bn, or 41%, to NOK 7.2bn (£600m) last month.

Norwegian Seafood Council CEO Renate Larsen said restaurant openings in markets such as Asia and North America were behind the growth in salmon exports, particularly for the whole fresh variety.
But France is emerging as Norway's largest growth market for the pink fish, increasing in value by NOK 262m (almost £22m). 
Trine Horne, the Seafood Council's French envoy, said salmon was now being consumed in increasing quantities both at home and in restaurants.
But Seafood Council analyst Paul T. Aandahl said countries such as Poland and Lithuania which process salmon into smoked products, had reduced their imports because of increasing prices.
The United States was the next largest growth market for salmon, increasing in value for 49% or NOK 192m (£16m) to NOK 563m (£47m) with the whole fresh variety leading the way.
Anne-Kristine Øen, the council's US envoy, said the reopening of restaurants and improved air transport links were behind the rise.
" We had expected January to be a good month, but these are fantastic numbers," she added.
Farmed trout export also performed well last month, rising in value by 57% to NOK 338m (£28m) and volumes up 16% to 4,400 tonnes. The main markets were the US and Thailand.
Exports of fresh cod, including fillets, grew by 23% to 4,800 tonnes and were up by 44% in value to NOK 260m (£21.6m).
Poor weather hampered shrimp (prawn) exports last month but they rose slightly in both volume and value.