Norway salmon exports continue 30-month run of growth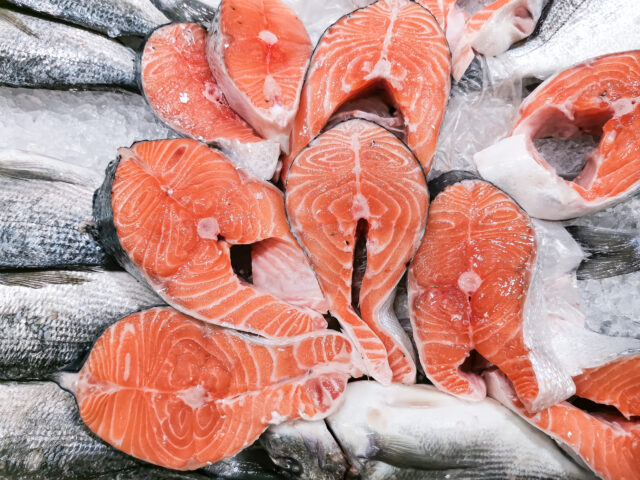 Norwegian salmon exports were up by value again during August, increasing month on month consistently for the past two and a half years.
Figures published by the Norwegian Seafood Council today reveal that the country's salmon farmers sold 125,041 tonnes of fish worth NOK 10.7bn (£793m) last month.
This represents a value increase of 18%, and a volume rise of 6%, compared with August last year. Poland, the United States and the Netherlands were the biggest markets for salmon in August.
Norwegian seafood exports of all types were worth NOK 14.2 bn (£1.05bn) during the month, a value increase of 15% on a year ago.
Seafood Council analyst and salmon specialist Paul T. Aandahl said the value of salmon exports had grown continuously for the past 30 months, adding he had to go back to May 2011 to find such a continuously long growth.
The organisation's CEO Christian Chramer said that, once again, a decline in the value of the krone was the principal reason for the higher revenues.
"In August, the Norwegian krone was as much as 16% weaker against the euro than in the same month last year," he added.
Chramer said North America was the global region with the greatest value growth.
"The export value to this market increased by 24%, to a total of NOK 1.5bn (£110m). This accounted for 10.4% of the total Norwegian seafood exports in August when measured in value.
"The USA is becoming an increasingly large and important market for us. We have to go back to the 1980s to find the last August when over 10% of the value of Norwegian seafood exports went to North America," he explained.