Norway Royal Salmon to give up triploid production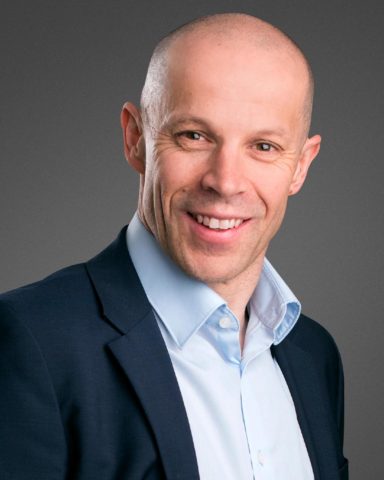 Norway Royal Salmon has announced it is abandoning plans to continue breeding triploid salmon. The news follows a decision by the Ministry of Trade and Industry to order the suspension of future development work on this type of fish until it can be established it is bringing welfare benefits.
The Norwegian Food Safety Authority has decided that no new triploid smolt will be released after the spring of 2022, and that no triploid salmon should be kept at sea past the end of 2023.
Triploid salmon has three sets of chromosomes, unlike ordinary diploid salmon which has two. The extra chromosome, added through hormone treatment, makes the fish sterile, so if they escape and get into rivers they are unable to interbreed with wild fish stocks.
They have other characteristics which some biologists say are so different that they should be treated as two different species of salmon. These include a higher growth rate, if bred under certain conditions.
Through the issue of special "green" permits, NRS has been working on the experimental triploid project for a number of years.
The decision is being seen as a setback for the company which has now said it will discontinue its work in this area and switch totally to diploid salmon by 2023.
CEO Charles Høstlund said in a statement: "NRS has now for many years made a significant effort to develop and improve the production of triploid salmon in collaboration with the [Norwegian] Institute of Marine Research and other professional institutions.
"One of the experiences with triploid salmon is that it seems to be more exposed to bacterial and viral diseases."
"As a result, NRS has had a dialogue with the Ministry of Trade and Industry, where the Ministry has come to the conclusion that they adjust the condition of use of sterile fish until there is a decision in the administration on whether triploid production is fish welfare sound or not."
Høstlund disclosed that the Norwegian Food Safety Authority has decided that no triploid smolts will be released after the spring of 2022, and that all triploid salmon in the sea will be completed by the end of 2023.
Between now and 2023, NRS said, it plans to gradually reduce production of triploid salmon and, eventually, to replace this with diploid salmon.