Norway Royal Salmon raises £164.5m for SalmoNor merger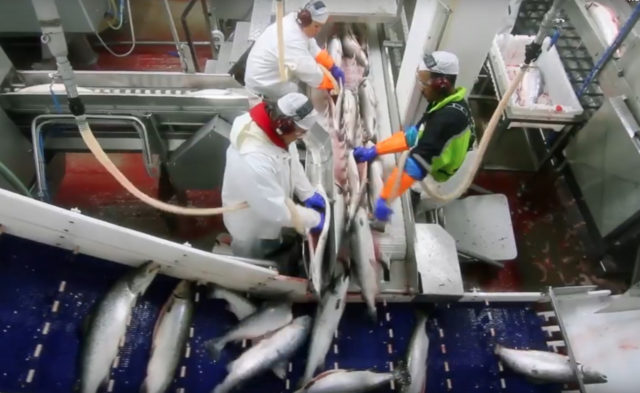 Norway Royal Salmon has raised NOK 1.9 billion (£164.5m) which the board plans to use towards financing the purchase of SalmoNor.
Both are part of the NTS aquaculture group but Norway Royal Salmon (NRS) is at odds with its parent board and with SalMar which is poised to take over NTS.
The move is being seen as a widening of the rift between NRS and NTS, which believes it can stop the move through an extraordinary general meeting of the NRS board. NTS holds a controlling stake in NRS, but there are also minority shareholders.
SalMar is also firmly against the NRS proposal, stating on more than one occasion that its NOK 15.1 billion (£1.31bn) offer for the NTS group is conditional on such a merger not going ahead.
The NRS issue was fully subscribed in a matter of a few hours, attracting considerable interest from existing shareholders and from overseas investors. The issue price was NOK 202 (£17.55) per share .
The NRS board later announced it was carrying out a subsequent "repair issue" of new shares which it says will be in accordance with market practice.
It later gave more details about the proposal, stating that the offering involved issuing up to 1,500,000 new shares at the same private placement price of NOK 202 per share, generating around NOK 303m (£26m).
The offering is also being directed towards company shareholders who were not allocated shares in this week's private placement.
The private placement move is conditional on being approved at an extraordinary general NRS meeting on 7 April. This will be followed by a further EGM on 2 May to approve the follow-up repair issue.