Norway minister holding seafood summit on war impact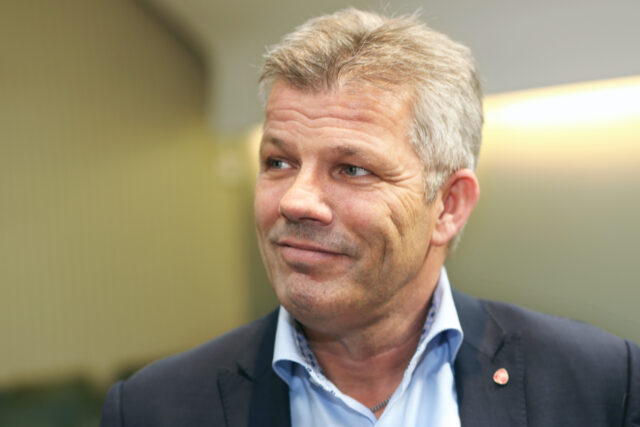 Norway's Fisheries Minister Bjørnar Skjæran is holding a video conference meeting with the country's seafood leaders today to find out how the war in Ukraine is impacting on the industry.
Seafood is second only to oil and energy in importance for the Norwegian economy. Around 20 representatives covering all sectors of the industry are expected to be present during which sanctions against Russia and their future consequences will be discussed.
The development comes as salmon prices remain high despite the conflict although the big surges of the past few weeks may have come to a halt.
Statistics Norway reports in its latest bulletin that the export price for fresh salmon rose by 0.4% or NOK 0.32 to NOK 87.92 a kilo.
Views differ on which direction prices will go. But some analysts believe the constant stream of depressing war news coupled with soaring energy and petrol prices may have a dampening effect on consumer demand.
Others are forecasting that with the biomass in countries like Norway falling and the Easter holiday approaching prices will remain high. A more accurate picture may not emerge for some weeks.
It should also be noted that rapidly soaring feed and other production costs could soon cancel out any benefits from high fish prices.
Exports are down. Total overseas sales for fresh salmon dropped by 2.3% to 17,513 tonnes. The figure for frozen salmon was down by almost half to 216 tonnes, but prices were up by a couple of krone to NOK 72.47 a kilo.
Meanwhile, SalMar has sent 20 tonnes of salmon worth more than £1m to Ukraine where the population is now experiencing serious food shortages.