Norway hoping to strike UK seafood deal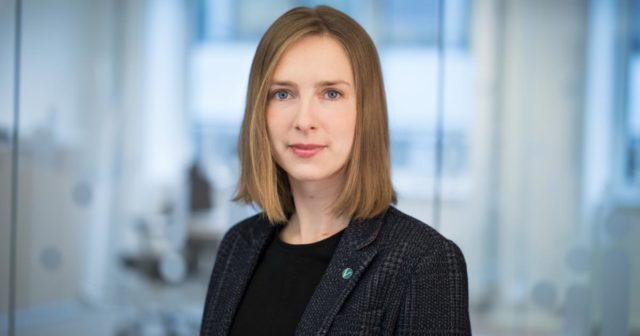 Norway is hoping to strike a free trade deal with Britain by the end of this year so it can continue to sell its salmon and whitefish without serious disruption.
The UK is Norway's fourth largest export market for seafood, mainly cod, haddock, farmed salmon and shellfish, and is currently worth almost seven billion kroner (£600 million) a year. But there is also considerable trade in machinery and marine and agricultural products.
Trade and Industry Minister Iselin Nybø, said at the weekend:
'We want to negotiate a comprehensive free trade agreement with the British, where current trade is continued as much as possible. Here we are talking about billions of kroner in goods and services that cross our borders annually. But the agreement will unfortunately not be able to replace the EEA agreement, and the business community must prepare for the fact that they will experience new trade barriers when the UK leaves the internal market.
'An important priority for Norway in the negotiations with the British is that Norwegian companies get at least as good access to the British market as what EU companies get.'
Other goals include:- Full free trade for seafood. This will be an improvement from the current situation where Norwegian seafood exporters do not have free trade into the EU, but must comply with different quotas and tariffs and ensure that modern and efficient customs procedures are facilitated.
Oslo is also saying it wants at least as comprehensive a negotiated result for climate, environment and labour rights as in the agreement between the UK and the EU.