Nordic Halibut in U-turn over share issue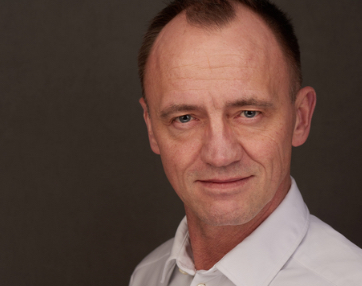 Nordic Halibut sprung a big surprise last night by announcing that it was cancelling plans to list on Oslo's Euronext Growth – less than a week after unveiling the proposal.
The Norwegian halibut farmer told investors and the Exchange that the planned issue would not go ahead because of "unfavourable conditions".
Nordic Halibut CEO Edvard Henden said: "I am of course disappointed that we have not received the right signals from the market, but see that the influx of new companies on Euronext Growth has created a situation that does not allow us to list this spring."
The company had hoped to raise up to 270 million kroner (£23m), saying the net proceeds from the transaction would have been used, subject to availability of debt financing, to fund the company's growth plan.
This includes a new land-based facility for broodstock, juvenile and on-growth, the expansion of its sea operations at Edie and the establishment of VAP (value-added production) capabilities, as well as for general corporate purposes.
Despite the cancellation, the company said it will continue to develop its farming activity, including a new fry and hatchery and further processing locally on Averøy in Møre og Romsdal.
Henden added: "These plans are fixed. We have a unique breeding programme, space and opportunity to produce halibut in a much larger volume than we do today to be able to deliver what the market demands at any time."
Founded in 1995, Nordic Halibut is a prime mover in the growing halibut farming industry with licences to produce 4,500 tonnes a year.