Norcod switches cod farm facility to shore power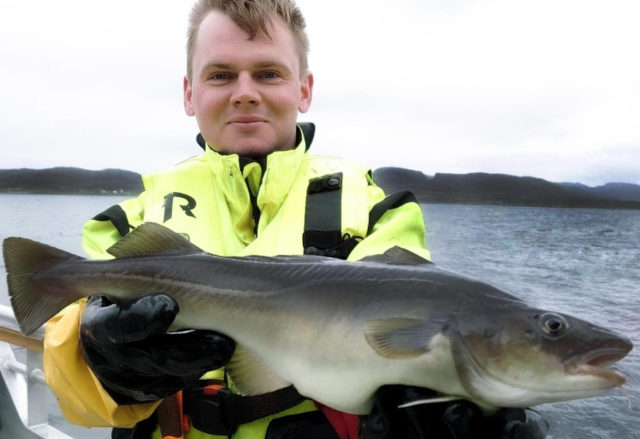 Norcod announced today it is to ditch fossil fuels in favour of shore power, as part of its ongoing electrification programme.
The move means that the Norwegian cod farmer's operations will be run on shore-based hydroelectric power.
Hilde Rutledal Storhaug, chief sustainability officer at Norcod, said: "Switching to fossil-free production means a lot for the company's sustainability.
"It is estimated that we will save 160,000 litres of diesel annually on electric operation of the feed fleet and its diesel-powered equipment, which means a reduction in CO2 emissions of 420 tonnes."
Such a  reduction is equivalent to driving 2.1 million kilometres – or 53 times the circumference of the Earth – with a standard petrol car.
Trondheim-based Norcod last week completed a large project to implement shore power as the energy source for its Frosvika production facility in Meløy municipality.
Storhaug added: "Our ambition has always been to set the standard in responsible, industrial-scale farming of top-quality cod, through constant operational improvements that ensure sustainability and fish welfare. By installing wired onshore power, we are making a valuable contribution to reducing climate impact both locally and globally."
Norcod  is collaborating with electricity company Meløy Energi, contractor Terje Halsan AS and the local office of Bravida Norge to implement the solution.
"These are the single most important measures to reduce the locality's direct emissions," Storhaug said.
She added: "Unplugging the site's diesel generators, as well as feeding the fish using energy-efficient waterborne feeding technology, have also had a major impact on ambient noise levels.
"Near silent operations benefit not only the fish in the nets and the immediate surroundings, but also enhance the working environment for our employees."