Norcod revenues up, but losses also rise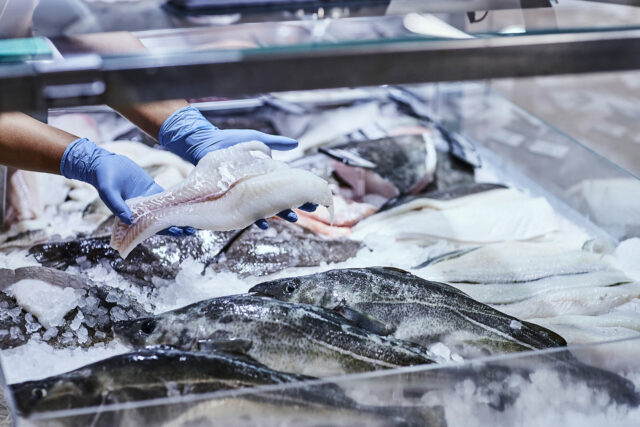 Norcod saw its revenues rise by almost 40% during the second quarter of this year driven by increased harvesting, the company reports.
However, Norcod's losses also increased by NOK 6 million (£440,000) to NOK 47m (£3.48m) during the April to June period.
The pioneering cod farmers revenues totalled NOK 39m (£2.88m) on a harvest of 1,380 tonnes against 963 tonnes a year ago.
Revenues for the first six months are 41% higher at NOK 165m (£12.m).
It has been a challenging year for Norcod so far. In February the company was ordered by the Norwegian Directorate of Fisheries to slaughter the fish in two cages at a location in the Nordland region, following the discovery of sexually mature cod in the facility.
A few weeks ago, however, Norcod set out a long term business strategy for sustained major growth. The Norwegian-based business said in its annual report that it is experiencing increased demand for year-round stable deliveries of fresh cod, and it announced that it is targeting a near sevenfold increase in its annual harvest by 2027.
"The global market demands stable deliveries of fresh cod, and for the first time, high quality farmed cod has been produced on a larger scale and delivered to the market. With wild fish stock under pressure and fishing quotas for cod being cut," the report says.
CEO Christian Riber told investors: "We have strategically positioned our production facilities in the natural cold-water habitat along the coast of Central and Northern Norway, where we will establish new farm locations in the coming years to execute our long-term business plan.
"We have set a target of approximately 25,900 tonnes (whole fish equivalent ) annual harvest in 2027."