Norcod ordered to slaughter large numbers of fish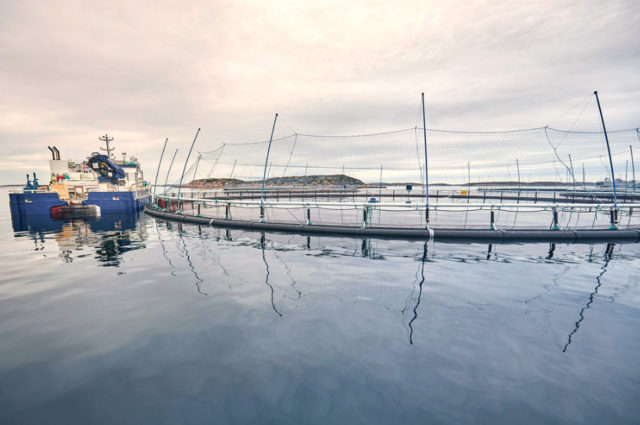 Norway's Directorate of Fisheries has ordered Norcod to slaughter two cages at a location in the Nordland region, following the discovery of sexually mature cod in the facility.
The Directorate said that fish in the process of developing into spawning fish were found in a number of cages.
It has now issued the company with an order to slaughter two out of five cages in the Meløy municipality within four weeks. At the same time, further control and reporting of maturation in the remaining three cages will be maintained.
The Directorate added: "We are following the case closely, and will order further culling if the situation worsens."
So far Norcod has not said what the order will cost the company, but it previously conceded in a Stock Exchange statement last week that there would be an impact on the company's previous estimated biomass, size of fish, and the aggregate volume ready for harvesting.
That statement added: "Norcod will respond to the Directorate's request through making further investigations and analyses, which will then be sent to it to provide the best possible basis to consider the extent of this matter and which measures may reasonably be implemented, including any need for an accelerated harvesting of the fish."
Norcod has yet to formally respond to news of the latest order from the Directorate.
Its first quarter results will be published in April when the extent of the order may become known.
Norcod's financial performance has been improving of late. Farmed cod is also taking an increasing role, although it still a represents a small proportion, in Norway's seafood export success.