Nominations open for seafood champions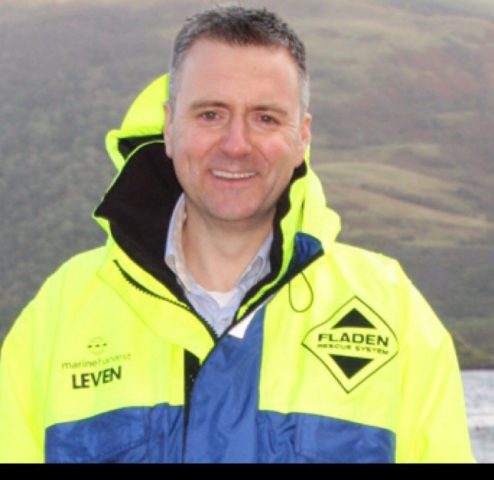 NOMINATIONS for the 2017 Seafood Champion Awards are now open, said organiser SeaWeb, which promotes leadership in the sector.
The annual awards, first presented in 2006, recognise those whose accomplishments demonstrate outstanding commitment to advancing seafood sustainability in the fishing, aquaculture, seafood supply and distribution, retail, restaurant and food service sectors, as well as conservation, science, academia and the media.
Mark Spalding, president of SeaWeb, opened the nominations saying: 'Faced with the definitive challenge of our time—preserving the natural environment that sustains us all—the individuals and organisations celebrated by the Seafood Champion Awards respond with creativity, dedication, and faith in the future.
'Seafood Champions inspire us all to do more to protect ocean resources and the communities that depend on them. I encourage anyone who strives for a healthy, sustainable ocean to nominate a Seafood Champion.'
Four finalists and one winner will be chosen for each of the following categories: Seafood Champion Award for Leadership, which was won last year by Ally Dingwall (pictured), aquaculture and fisheries manager of Sainsbury's; Seafood Champion Award for Innovation; Seafood Champion Award for Vision; and Seafood Champion Award for Advocacy.
Nominations close on December 3, 2016, and the awards will be presented at the SeaWeb Seafood Summit from June 5-7 in Seattle, Washington.