Nocera's Alabama land deal marks US debut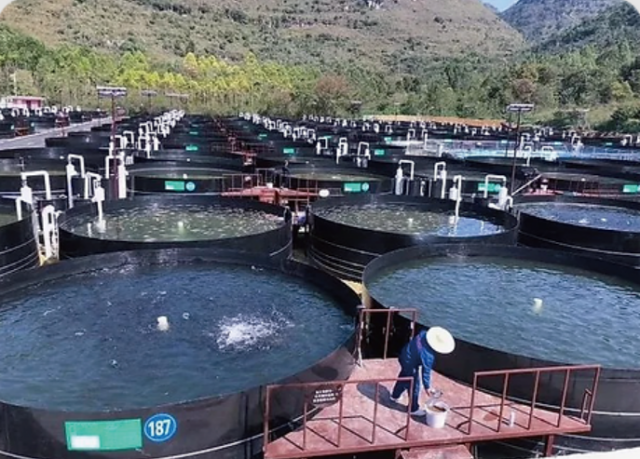 International seafood company Nocera has bought more than 200 acres of land in Alabama as part of its US expansion plan.
Nocera already has six fish farms using its specialist systems, and is in the processing of expanding from its main base in Taiwan to the United States and beyond by building RAS (recirculating aquaculture system) fish farms.
It has paid US $865,000 (£749,000) for this latest land purchase which involves 229 acres near the city of Montgomery in Alabama. Nocera has yet to disclose what type of fish will be farmed at the site.
It said: "The company is in the process of obtaining up to 85% financing from local banking institutions.
"The 229 acres of land is in the city limits of Montgomery, Alabama. It comes with a house, a manufactured home and a building site with sewer and power which the company will develop into an office and dormitory for Nocera's employees."
Nocera CEO Jeff Cheng, Nocera's CEO said: "This land acquisition in Alabama will be our first entry into fish farming business in the United States.
"We anticipate that our technology and design in recirculating aquaculture systems will provide us with a substantial advantage. Being strategically located in the city of Montgomery, we will have access to a significant and skilled labour force along with a robust student population from the Montgomery area.
"With the price of fish hitting an all-time high, this land purchase will give us a considerable opportunity to become increasingly profitable. Our investment in Alabama is sustainable and green and we will be providing increased sustainable aquaculture in the United States and offering the American Family the best choice in seafood."
Nocera describes itself as a fully integrated sustainable seafood company that provides land-based recirculation aquaculture systems for both fresh and saltwater fish and invests in fish farms by building high-tech RASs.
The company's main business operation consists of the design, development, and production of large-scale RAS systems for fish farms along with expert consulting, technology transfer, and aquaculture projects.