No China Crisis for StofnFiskur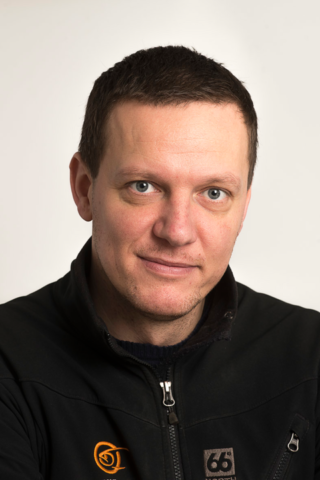 Stofnfiskur hf, a Benchmark Genetics company, last week successful shipped Atlantic salmon ova out of Iceland for delivery to customers in China. This is the second delivery of ova to China since the Corona crisis peaked in Europe in mid-March.
The consignment, consisting of almost 400.000 eggs, was sent from Reykjavik on April 16 and arrived safely in Beijing the following day. A quality check was made on arrival, and then the boxes were dispatched and further sent on domestic flights for delivery to three different customers. Two of the customers are operating land-based farms, and a third is cage-farming in a freshwater lake. All are regular customers of Benchmark Genetics. Robert Runarsson, Global Sales Manager of Benchmark Genetics, said:
'We are very pleased that the logistics so far have gone well. It is a challenge to plan airline shipments these days due to the Corona crisis. Cancellations and changes of flights are made on short notice. Fortunately, there are still daily connections between Iceland and Europe that makes it possible to get our products further exported to the global market'.
StofnFiskur has many customers around the world and is the largest supplier of ova to the growing land-based aquaculture industry. These type of customers are very concerned about biosecurity, and the production model of StofnFiskur gives them confidence that they will not get unwanted pathogens into the RAS-systems through the eggs. In Iceland, broodfish are kept ashore throughout the entire life cycle, and the water supplies come from deep boreholes that are entirely free of infectious pathogens. The company's closed compartments have been approved by MAST in Iceland according to the OIE standard and are the only ova producer in Europe to have achieved this. Recently StofnFiskur renewed the OIE certificate and is thereby still the only foreign company that can deliver eggs to Chile.
'The aquaculture companies that run full-cycle land-based production also require deliveries every single month of the year, and we are proud to be able to fulfil their needs,' concludes Rúnarsson.