Next generation pH sensor solutions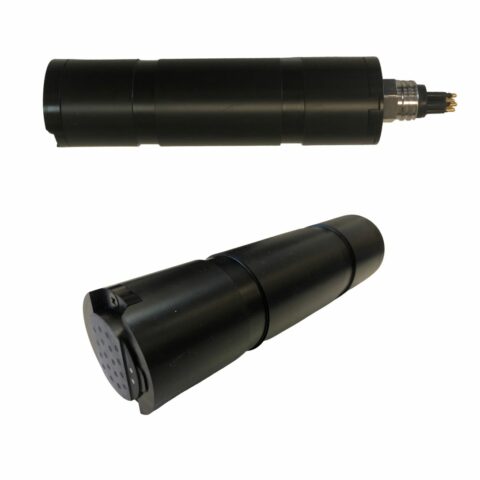 ANB Sensors is proud to present the first multi-parameter sensor providing pH, salinity, and temperature testing – all without the need to calibrate.
This next-generation sensor's intrinsic antifouling capacity allows for long-term, hands-off deployments. Ease of use and integration are key design considerations so the sensor carries multiple comms for deployment as a standalone unit or for simple integration into data platforms and networks.
Available at various depth ratings (5m, 50m, 300m, 1,250m), the sensor meets the needs of RAS facilities, hatcheries, wellboats, open pens, ponds and depuration plants.