New tax plan "changes nothing" – Seafood Norway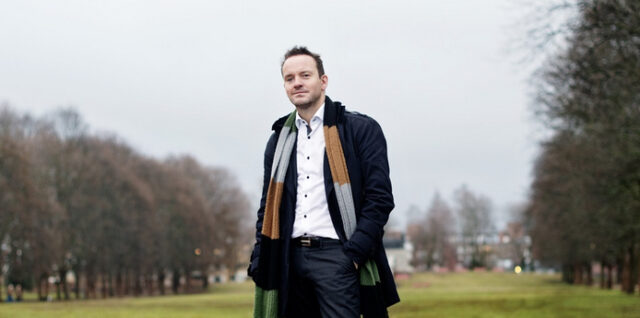 Seafood Norway, one of the country's main organisations representing employers in aquaculture and fisheries, today described changes to the proposed "salmon tax" as disappointing,
The organisation's CEO Geir Ove Ystmark accused the government of not listening or understanding the salmon farming industry and said bluntly: "This proposal changes nothing."
Seafood Norway (Sjømat.Norge) members had gathered in a Bergen hotel in the early morning to listen to the government's latest announcement, which included a cut in the "ground rent tax" rate for salon farmers from 40% to 35%.
Ystmark said: "The immediate reaction was of great disappointment. The proposal is not going to make any changes to the investment drought that occurred after the proposal was put forward last autumn.
"We had expected that the Government would correct the mistrust that followed the proposal that came.
"The industry has been clear that we have room to contribute beyond the many extra taxes the industry already pays, and proposed a solution that would have given the community the income the government predicted."
He added: "What the government has put forward today is not an impact assessment, it has not looked at alternative, less harmful, models.
"The total tax burden will be very high and the model intervenes directly in a value chain consisting of both land-based and sea-based industry, which has major consequences for value creation and growth. This will not cause the investment engine along the coast to start up."
He pointed out that preliminary calculations from MOWI show that the adjusted revenue will be NOK 8.4bn (£654m) in 2022, and not the  NOK 3.6bn and 3.8bn  (£294m-£295m) figure that was initially announced.
What the government is planning has become a gift package for Norway's overseas competitors, he warned.