New seafood minister rejects call to resign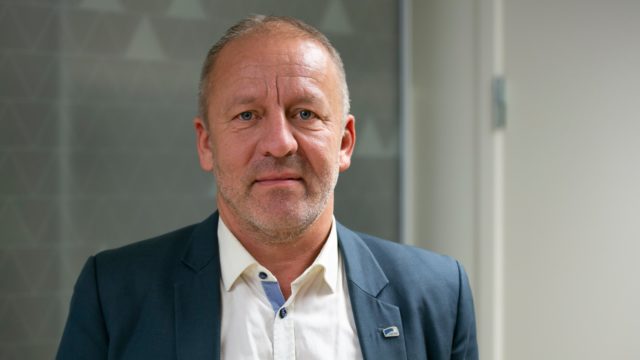 NORWAY'S seafood and fisheries minister is facing calls to resign after less than six weeks into the post.
Geir Inge Sivertsen took over from Harald T Nesvik last month following a split in the Conservative led coalition government over admitting an ISIS supporting Norwegian woman back into the country.
But the new minister has been facing claims of a conflict of interest over his membership of the Freemasons, from which he has resigned on the advice of the prime minister, Erna Solberg.
Political opponents on the left have also accused him of receiving severance pay from his former job as regional mayor of Lenvik while also being paid a senior government minister.
Sivertsen said he has now returned the money and cut all of his local government connections.
Solberg said she continued to have confidence her minister, but confirmed that she had told him to leave the Freemasons, in which he is said to hold high a high position, after his membership became known.
Opposition parties claim he belonged to a closed organisation and a lodge which also includes senior members of the seafood industry, and therefore could come under undue pressure when making key decisions.
In its defence, the Freemasons Order stressed it is not a political organisation and does not put pressure on members to make political decisions.
Siversten confirmed that he had now quit the masons, adding that he had not been a very active member.
He told journalists that he has not considered resigning and, as fisheries minister, had many important issues to tackle and was keen to get on with them.
He is Norway's third fisheries minister in 18 months, with Nesvik replacing Per Sandberg in August 2018, following the latter's breach of security protocol during a visit to Iran with his girlfriend, a former Iranian beauty queen.