New seafood 'cooling hotel' for Oslo Airport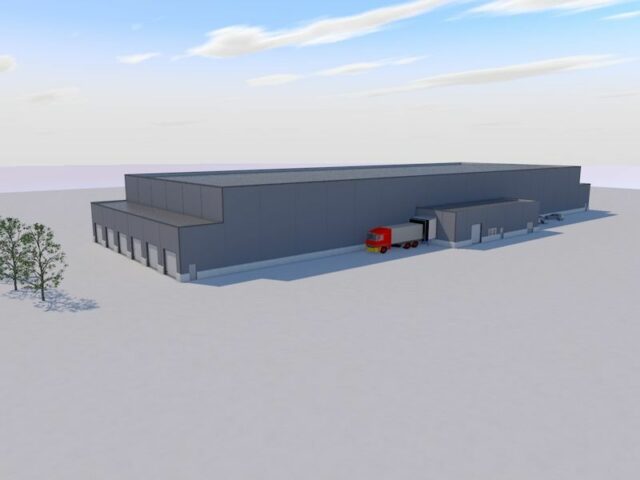 An advanced new export terminal for chilled seafood is to be built at Oslo's Gardermoen Airport.
The centre, which should be completed by the middle of next year, will handle fish of all types, but salmon is almost certain to be the main species.
The project received the go-ahead after the airport owner, Avinor, signed a deal with the Oslo Seafood & Cargo Centre (OSCC) .
The signatories said the 4,200 square metre centre will use less ice and deliver safer and fresher seafood.
Avinor's air freight manager Martin Langaas said: "The quality of Norwegian raw materials is ensured while at the same time we can reduce the climate footprint."
Described as a "cooling hotel", Avinor and OSCC said they were responding to the wishes of the seafood sector to improve the cooling chain when fish is flown out of Oslo's main airport.
Langaas said the cooling hotel will make it possible to reduce the volume of ice in seafood packaging, by ensuring the fish is already cold when it is moved out to the aircraft.
"Sustainability is one of the most important things for Avinor and being able to reduce the need for ice in the fish boxes is an important contribution because the climate footprint per kilo of seafood transported is reduced," he said.
Egil Skredderberget, CEO of OSCC, commented: "The goal is to strengthen the industry and protect its goods. We want to establish refrigeration facilities that are open and accessible to anyone who wants it and to make the airport the most attractive for exporting seafood."