New sales boss for Aller Aqua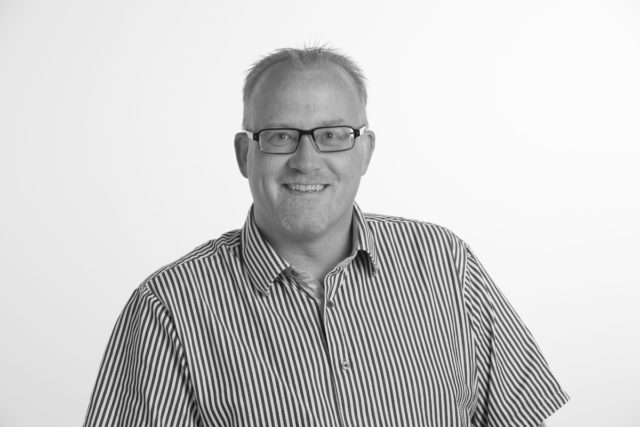 DANISH feed firm Aller Aqua has appointed Lars Rahbæk as group vice president with responsibility for global sales and marketing.
Rahbæk, who starts in November, will strengthen and develop the global commercial strategy and will be involved in the company's product development.
He brings to the job 25 years' experience in aquaculture, as market manager and CEO of Biomar and as managing director of FREA Aquaculture Solutions and Kærhede Dambrug.