New role for Kemin's Pruvost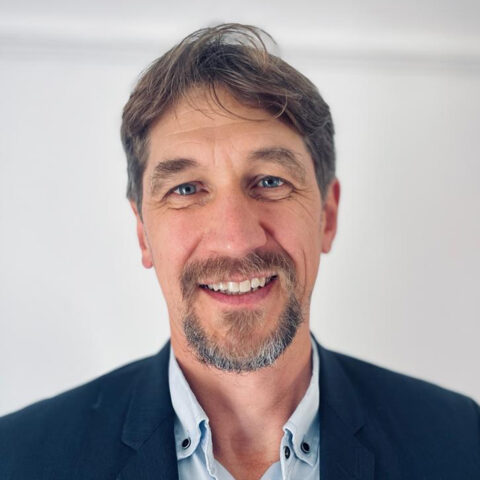 Sales Manager Emmanuel Pruvost, who has developed sales for three years in Mediterranean countries on marine fishes and salmonids for Kemin Aquascience™, will now also serve North European salmon feed leaders.
Kemin AquaScience™ contributes to worldwide sustainable aquaculture solutions in aquafarming, feed production and fishmeal stabilisation. Pruvost is an agronomist with over 25 years of experience in animal nutrition. His experience has helped to develop a robust distribution channel strategy and customer needs analysis, which provides the company with valuable insights from the Middle East, Africa and Europe. Now he is ready to build a partnership with salmon feed leaders in the north of Europe.
Emmanuel can be reached at: emmanuel.pruvost@kemin.com 
Find out more about Kemin AquaScience™ at:
kemin.com/eu/en/markets/aquaculture