New pressure washer safety course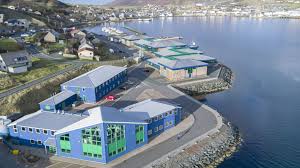 A PRESSURE washer safety awareness course is now available at the NACF Marine Centre in Shetland, tailored to meet industry demand.
The course covers the use of high pressure washing equipment and net washing. It is run over one and a half days, and focuses on health and safety awareness. It includes both theory and practical demonstrations on-site.
The Marine Centre said the course was developed in response to the aquaculture industry wanting to provide better safety awareness to staff using pressure washing equipment.
It is one of a number of new safety awareness courses that the NAFC is offering to the aquaculture sector for equipment commonly used by staff.