New Norwegian fisheries minister named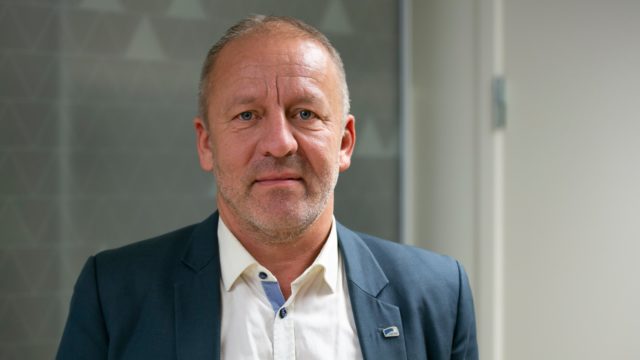 NORWAY'S new fisheries minister is Geir Inge Sivertsen, according to reports on Norwegian news channels this morning.
The Conservative politician was Secretary of State in the Ministry of Trade and Industry, and was mayor of Lenvik municipality in Troms from 2011 to 2019.
Prior to becoming mayor, he was CEO of Nor-Team Entrepreneur Business at Finnsnes. The 54-year-old is a graduate engineer at NTNU, reported Finansavisen.
Sivertsen replaces Harald T. Nesvik, who was in the post for 18 months, but had to step aside when his Progressive Party quit the Conservative led coalition government earlier this week.
The row centred on a decision by prime minister Erna Solberg to allow an ISIS terrorist supporting mother back into the country.
Nesvik said he now plans to return to private industry, possibly in an aquaculture or fishing related capacity.