New MD for Biomar's Turkish joint venture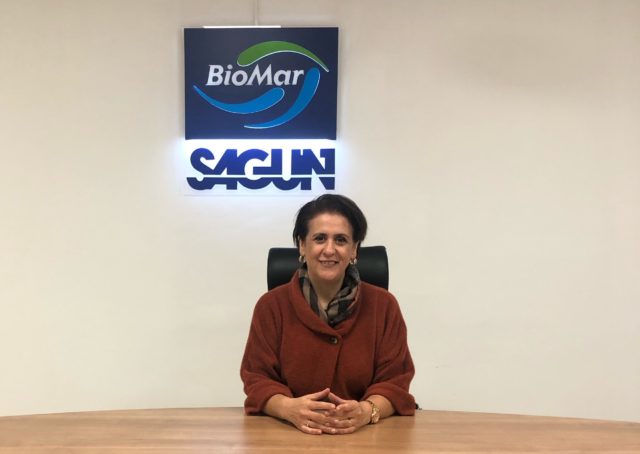 Yasemin İşsever has been named as the new managing director of BioMar-Sagun, the Turkish joint venture of Danish feed company BioMar. The appointment follows the departure of Bora Aydemir.
Bio-Mar Sagun has been in operation since 2016, supplying  locally produced high performance diets, including grower feeds for trout, sea bass and sea bream. İşsever starts her new role next week. She has previously been working for Turkish industrial group Abalıoǧlu since 2004, where for the last 10 years she headed the group's aquaculture business managing both the fish farming and feed production areas.
Ole Christensen, VP EMEA Division, BioMar Group. said; "I am very happy that Yasemin has accepted this challenge. We have an ambitious strategy for our joint venture together with Sagun Group, and we believe Yasemin will be highly valuable for the company going forward. Despite the challenges the Turkish market has experienced in the last years, our BioMar-Sagun JV has been showing promising results. We firmly believe that Yasemin together with our strong local team, will successfully continue the work on realising our ambitions in Turkey."