New Global role for IFFO director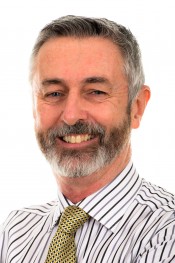 ANDREW Mallison, director general of IFFO, the Marine Ingredients Organisation, has been appointed executive director of the Global Aquaculture Alliance (GAA), Intrafish reported this afternoon.
He replaces Wally Stevens, who is believed to be staying on the GAA board.
Mallison (pictured) joined IFFO in 2011, before which he was director of Standards and Licensing at the Marine Stewardship Council (MSC). He has also worked for Marks & Spencer as a global seafood sourcing manager.
Last year, IFFO and the GAA joined forces in a project to improve the understanding of the fisheries of South East Asia supplying raw material for fishmeal production.