New commercial products to enhance juvenile quality and improve bottlenecks in larvae production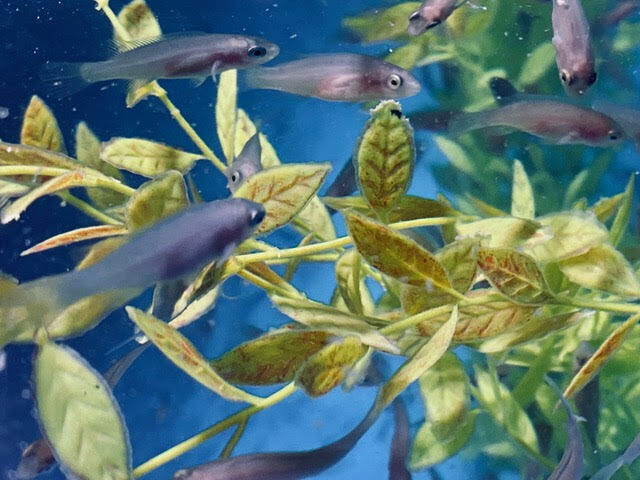 Pacific Trading Aquaculture, PTAqua, have from the early days been focusing on supplying specialized diets for the marine hatchery industry.
With the introduction of fresh liquid chlorella from Japan to Europe in 2004 the demand of the marine hatchery industry to have a constant, stable supply of live and high-quality rotifer feeds was satisfied. Through this, Mediterranean Bream and Bass producers managed to predictably produce high density, high quality and highly nutritional Rotifers.
Since then, the marine hatchery segment has drastically expanded to new species and territories. A recent boom of marine finfish production in Norway, largely related to the production of cleaner fish for the salmon industry and a revival of cod production have increased the demand for even more specialized early stage diets and live feeds.
To expand its portfolio of starter feeds, PTAqua have now partnered up with SPAROS, to introduce a new line of products to European hatcheries. These unique products include WINWrasse, an early stage weaning diet and ENRICO, a premium Rotifer and Artemia enrichment. The unique processes used in the production of both diets include microencapsulation of essential amino acids, most prominently Taurine, to counter its hydrophilic properties. Also, only human grade marine ingredients of highest available standards, such as cod fillets are used in the production to counter palatability issues related to delicate taste preferences of certain species.
With these additions, PTAqua expects to further strengthen its position as the leading marine hatchery feed supplier in Europe.
Visit PTAqua at the Aquaculture Europe event in Rimini, Italy. Booth 124