New camera technology for feed detection launched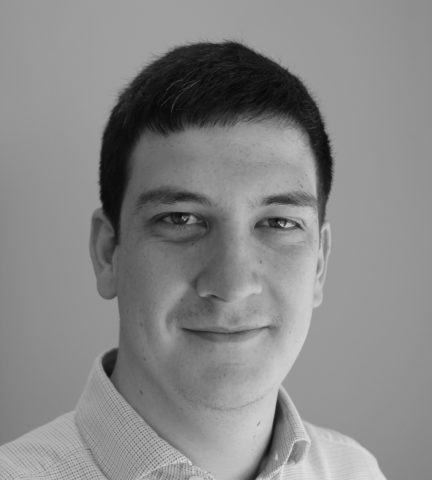 Gael Force Group, supplier of products, technology and services to the global finfish aquaculture sector, today announced the launch of a new integrated range of HD camera technology products under their SeaSight brand.
Their technology range has been substantially advanced with the development of a new SeaSight HD Camera which captures underwater video in crystal clear high definition. Combined with the new and intuitive SeaSight Control software, the full offering has been designed to provide salmon farmers with greater clarity and control, enhancing the task of monitoring feeding and fish activity inside pens.
Most significantly, the supplier's innovative SeaFeed Pellet Detection package can, as an option, be fully integrated into SeaSight Control. Pellet Detection uses clear video imagery from the SeaSight HD Camera and sophisticated detection algorithms to intelligently pinpoint feed pellets. Full system integration capability with SeaFeed Feed System provides automatic control of feeding, or if preferred, detection in manual mode as a visual aid with user defined 'threshold' triggers within SeaSight Control, offering the operator even more data to make informed decisions about their feed plans.
The new SeaSight Control has a clean visual appearance which makes navigation straightforward. Camera windows are completely scalable and can be user-defined allowing the operator flexibility in screen layout. Also introduced as part of the range is a new SeaSight Double Winch which allows operators to effortlessly move the SeaSight HD Camera horizontally and vertically. This offers increased control over its positioning throughout the pen which is particularly of benefit in high energy conditions. Added to the range is the new SeaSight Fixed Look Up/Down HD Camera, a perfect option for low cost installations. The camera allows the operator to view feeding activity from a 'look-up' fixed position or alternatively can be positioned pointing down to monitor morts at the bottom of the pen.
Commenting on the launch, Gael Force Aquaculture Sales Manager Craig Graham said:
'We have invested a significant amount of time and effort bringing together all the elements of the new SeaSight range. It's fantastic to see our new products and software working in tandem, empowering our customers to feed and care for their fish even more sustainably.'
Earlier this month Gael Force revealed their 5-year growth strategy, placing Innovation high on the list of its strategic objectives. Graham said:
'Our product development team has been working hard on a roadmap of new products, and it's really their hard work that has allowed us to overhaul the range to such an extent. However, we are not done there as there is lots more to come in the future, and I'm looking forward to us being able to reveal those to our customers in due course.'