New bid to end Icelandic strike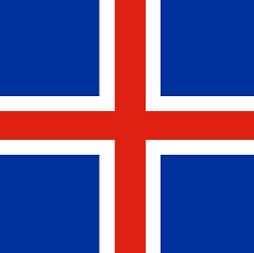 ANOTHER attempt will be made to find a solution to the Icelandic fishermen's dispute today after talks on Friday again ended in deadlock.
Despite a near full day of discussions involving government conciliation officials, the two sides appear on the surface at least to be no closer to a resolution.
In fact, the day ended in a war of words and both sides say they are pessimistic about the chances of a quick settlement.
The unions told the Icelandic press they were not prepared to agree to anything which meant a cut in real wages for the deck crews.
It is a highly complicated dispute and there are also other issues, such as the cost of protective clothing, the cost of food while at sea, and various allowances to be sorted out.
The stoppage, which began before Christmas, is already having an impact on fish processing activities both at home and abroad.
Icelandic processors are starting to lay off workers as the strike starts to bite and say it is bad news for those, presumably the young and migrant staff, who have no unemployment benefits or other source of income.  There are also worries about the effect on the country's economy.
UK fish markets, such as Grimsby, which depends heavily on Icelandic cod and haddock, are also being affected, with supplies well down.
The Grimsby Fish Merchants Association is keeping members of up to date with regular bulletins, but has cautioned that even if there is an early settlement, supplies for the next two weeks are likely to be on the low side.
Markets on the US east coast are also big buyers of Icelandic cod – shipment increased by 29 per cent before the strike – and a prolonged stoppage will also have an impact on processors there.