Neander's unique 50hp diesel outboard engine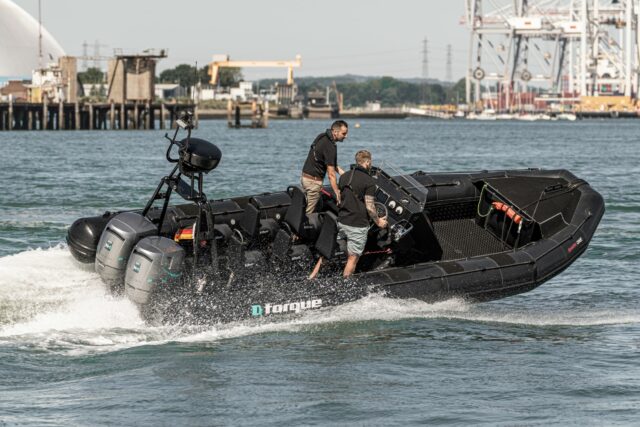 The Neander Dtorque 50 is the only 50hp diesel outboard on the market.
Delivering 111 Nm (newton-metres) of torque, the Dtorque 50 delivers uninterrupted power, reduced downtime and lower costs for commercial customers worldwide.
The idea behind the Dtorque 50 is to offer the power, reliability, convenience and lower running costs of a diesel inboard, whilst matching the weight, manoeuvrability and serviceability of a petrol
outboard.
Diesel outboards are now accepted in the commercial market and diesel more freely available on the waterfront around the UK and Ireland. Plus, diesel outboards use less fuel, have wider service
intervals, and last longer than petrol outboards.
Call 01590 647448 or email berthonpower@berthon.co.uk