Mussel rope innovation from Sheehan's Fishing Company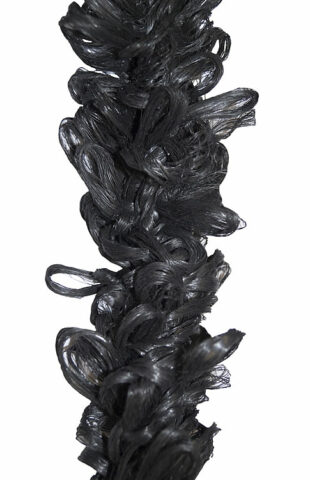 One of Ireland's leading providers of mussel ropes to the aquaculture industry, Sheehan's Fishing Company supplies innovative products from Spanish rope-maker Itsaskorda.
Through close collaboration with mussel farmers, Itsaskorda have helped develop industry specific ropes for growing mussels that include main and anchor lines, spat collectors and growing out rope (pictured).
These new ropes have enabled Irish mussel farmers to achieve better growth rates and higher yields.
The advantage of the spat collecting rope is that there is an option of it being self-sinking with natural material, so that these ropes are eco-friendly and without lead.
For further information, contact Sheehan's on 00353 027 703 40.