Mowi secures €1.8bn for sustainability investment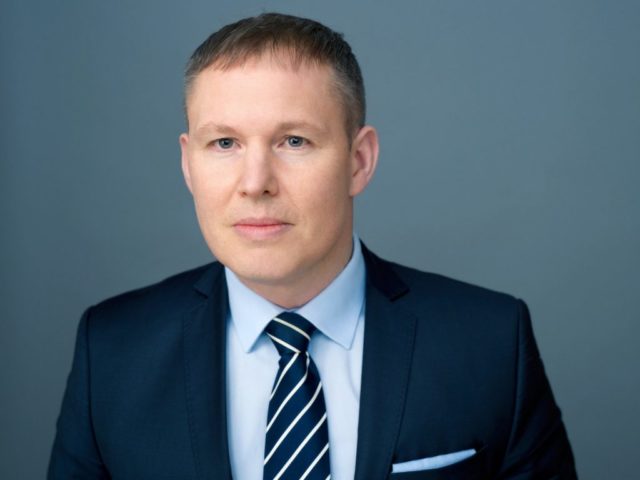 Fish farm giant Mowi has sealed a major "green" credit facility giving it access to loans totalling €1.8 billion (£1.54bn).
The company said the new arrangement is linked to its sustainability targets and will last for five years.
The arrangement is with a number of banks including agreement with DNB Bank ASA, Nordea Bank Abp, filial i Norge, Co-öperatieve Rabobank U.A., ABN AMRO Bank N.V., Danske Bank A/S, Skandinaviska Enskilda Banken AB (publ) and Crédit Agricole Corporate & Investment Bank.
Mowi described the move as a significant step towards its goal of 100% green financing.
Interest on the facility is linked to Mowi's performance against key performance indicators which are consistent with Mowi's overall environmental, social and governance (ESG) strategy.
Mowi CEO Ivan Vindheim said recently: "At Mowi, we have embraced sustainability as an opportunity and are very proud of producing food that is healthy for people and good for local communities and the planet.
"Leading a Blue Revolution is not easy but we believe Mowi's unique strengths of a global presence, being fully integrated and a front runner on environmental stewardship and innovation will make a positive impact in the world."
The company said oceans cover 70% of the planet's surface, yet only 2% of our calorie intake is seafood. This means, Mowi argues, there is great potential for the oceans to produce more sustainable food.
"This plan will allow us to achieve our goal of producing more food from the ocean thus meeting the demands of a growing population while respecting the planet and helping local communities to flourish," said Catarina Martins, chief sustainability officer at Mowi.
"In committing to leading the Blue Revolution, we have set the bar high and while our sustainability targets will not be achieved overnight, they will be achieved through key innovations, partnerships and a shared vision."
"The Blue Revolution plan is built around a tasty and nutritious product; financial responsibility and transparency; and taking care of our planet and its people."