Mowi reports major Q2 progress in Scotland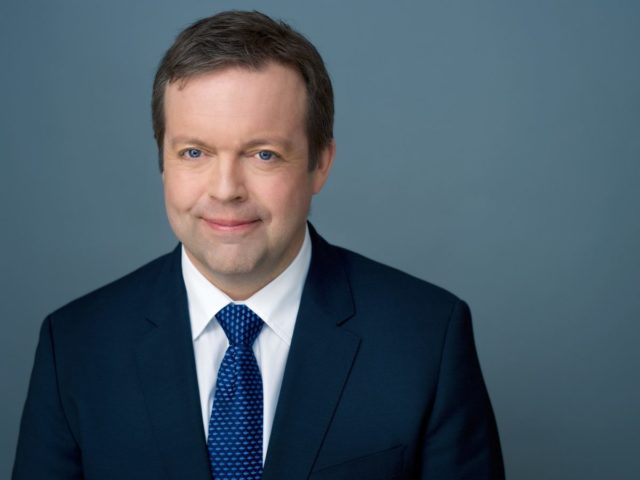 AS Mowi today announced its 'best ever' second quarter results, the world's largest salmon farmer also reported major progress at its Scottish operations in both harvest output and earnings.
Globally, Mowi achieved an operational EBIT of 211 million euros, compared with €175 million for the same quarter last year, but Scotland contributed almost a fifth of that figure.
The Scottish operational EBIT totalled €46.5 million in the three months between April and June this year, compared to €21.3 million, the equivalent of €2.92 per kg (€2.38 in 2018).
The company said: 'Increased volumes and decreased costs more than offset the effects of lower prices and allocated margin from Consumer Products from the same quarter in 2018.
'The financial EBIT amounted to €59.6 million (€30.8 million in 2018). The Scottish harvest volumes increased from 8,958 tonnes gutted weight to 15,941 tonnes this quarter, thanks to increased opening biomass and improved biology.'
Biological costs fell by 19 per cent and were particularly related to feed and health costs. Mowi said the overall sea lice situation was at the same level as last year, but was higher towards the end of the period.
CEO Alf-Helge Aarskog said: 'Following Mowi's self-sufficiency strategy on feed, Mowi Feed continues to develop its range of products, including fresh water, organic and cleaner fish diets.
'Our new feed plant in Scotland started trial production in May, and has recently started to produce and deliver feed to our Scottish farming operations.
'This is an important step towards self-sufficiency of feed and further integration of the value chain.
'It is particularly encouraging that we have increased production capacity from 170,000 tonnes to 240,000 tonnes.'
Turning to the group's global performance, he said: 'This was a good quarter for Mowi, with 26 per cent increase in farming volumes year over year and an overall solid operational performance.
'The costs decreased in the farming operations, and sales of both feed and value added products were record-high.'
Mowi reported operational revenues of €1,021 million (€888 million in 2018). The total harvest volume was 98,483 tonnes (78,346 tonnes). The harvest guidance for 2019 is unchanged at 430,000 tonnes.
Mowi's board of directors have said they will pay a quarterly dividend of NOK 2.60 per share, supported by good results, a strong market outlook, and a solid financial position.