Mowi makes offer to acquire NTS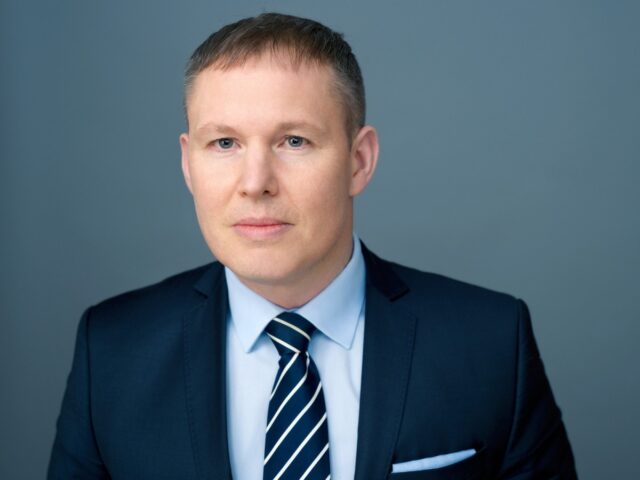 In a further twist to the boardroom drama at seafood group NTS, rival salmon farmer Mowi has announced its intention to make an offer to buy the company. Mowi is offering around NOK 13.8bn (£1.14bn) to NTS shareholders.
Last Friday, NTS founder Helge Gåsø saw off – by a very narrow margin – an attempt by rebel shareholders to oust him as Chief Executive. Two of the individuals involved in the attempted coup were, however, elected to the NTS board.
The announcement made today by Mowi to the Oslo Stock Exchange said: "Mowi ASA is pleased to announce that it intends to launch an offer to acquire all of the shares of NTS ASA at NOK 110 per share, to be settled 50 % in cash and 50 % in shares issued in Mowi."
The offer price of NOK 13.8bn represents, Mowi said, a premium of 18.3% over the closing price of the shares on 14 January 2022.
Mowi's statement also had warm words for NTS' achievements. It said: "Mowi has followed the NTS Group for several years and is impressed by how the employees, management team and owners have developed the NTS Group into one of the leading producers of Atlantic salmon in Norway and Iceland."
The NTS Group is now fully integrated salmon farmer, with operations in Norway, and Iceland, and it holds 7.7 development licenses in Arctic Offshore Farming. The aquaculture service and shipping company Frøy ASA is also part of the NTS group.
Mowi is already the world's biggest salmon farmer, and the acquisition of NTS would make it around three times the size of its largest competitor. It would also give Mowi a foothold in Iceland and in the service sector for aquaculture, through Frøy.
Ivan Vindheim, Mowi's CEO, said: "NTS' geographical footprint and competent organisation fit unusually well with Mowi's current operations and strategy. Together, we can maintain and create new jobs and further develop competence clusters along the Norwegian coastline, for the benefit of local communities."
Mowi's offer is subject to stock exchange approval and the usual due diligence.