Mowi forced to mothball BC hatchery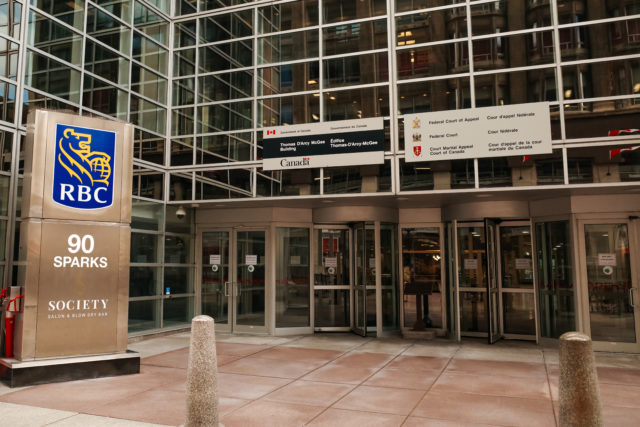 Mowi has temporarily closed one of its facilities in British Columbia, in a move it says that has been forced on the company by the Canadian government's decision last year to end open-net fish farming on the Discovery Islands.
The affected site is the Dalrymple hatchery, near Sayward on Vancouver Island. Mowi Canada West said the decision by the former fisheries minister Bernadette Jordan was continuing to challenge the business and was having lasting implications.
Company spokesperson Dean Dobrinsky said: "It is clearly evident her decision is far-reaching, incredibly damaging to the communities where we operate, and could have been mitigated had the ministry engaged with our company to fully understand the impact on coastal communities who depend on this sector."
Justin Trudeau's Liberal government has ordered the cancellation of 19 salmon farm licences on the Discovery Islands, insisting they close by June next year.
The issue is currently being appealed by four companies, including Mowi, through Canada's Federal Court in a hearing that continued today.
They are asking the court for a judicial review of the decision made by Jordan, claiming the ban was unreasonable. 
On the temporary closure, Dobrinsky added: Our heart goes out to those employees who built their career with Mowi and whose families relied on this hatchery for their livelihood.
"We look forward to reopening the facility when production needs require it."
Mowi said it will look for opportunities within the company for the affected employees and for now will rely on the continued production at its Big Tree Creek and Ocean Falls hatcheries for smolt supply."