Mowi fined NOK 16.3m for unlawful water abstraction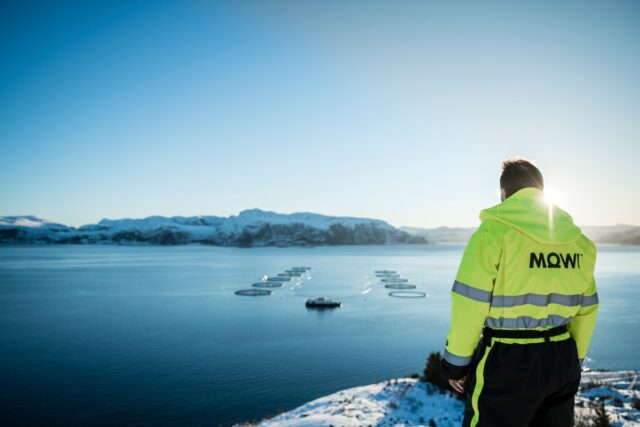 Mowi has been fined NOK 16.3 m (£1.3m) by the Norwegian Water Resources and Energy Directorate (NVE).
The penalty relates to the illegal abstraction of water at hatcheries in two regions – Trøndelag and Vestland County.
One fine of NOK 11m (£900,000) – officially called a violation fee – has been imposed for abstraction from a watercourse in Kinn municipality in Vestland.
The second fine is for NOK 5.3m (£400,000) has been imposed for illegal abstraction in the Trøndelag region.
Mari Hegg Gundersen, section manager for NVE's environmental inspection for watercourse facilities, said: "It is serious and very unfortunate when a licensee does not comply with the requirements given in the licence.
"In the licensing process, thorough trade-offs are made between different interests. The requirements are set to safeguard public interests … Mowi has violated terms in two licences, and according to NVE's calculations, the company has made good profits as a result of an increased amount of fish in the facilities."
The abstraction from the Trondelag region facility was used to keep juvenile fish alive. NVE estimates that the number kept alive by the illegal water abstraction was just under 800,000 individuals. This represents a profit of approximately NOK 5 million (around £416,000).
NVE said high infringement fees had been imposed because Mowi had made healthy profits from the two areas in question.
Gundersen added: "We believe Mowi  could have avoided this violation by taking greater account of drought situations by having a lower fish biomass in the plant."
Mowi has yet to comment on the two fines, but it could appeal the decisions.