Mowi drops dividend and reduces headcount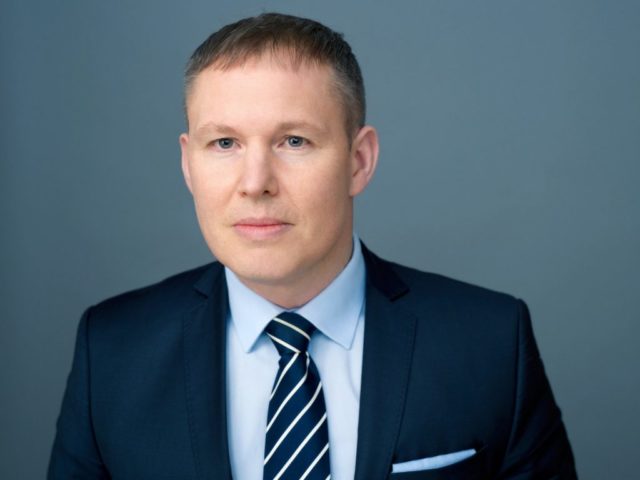 Mowi has unveiled plans to reduce its headcount by ten per cent as Covid-19 continues to take a toll on financial performance. And it is not paying a dividend for the first two quarters of this year.
The world's largest salmon farmer made the announcement as it reported a 2020 second quarter EBIT of 99 million euros, more than half the €211 million figure for the corresponding quarter last year. The company is also continuing to battle with biological issues at its Scottish operation.
The second quarter harvest volume in Scotland was 14,572 tonnes gutted weight (15,941 tonnes in Q2 2019). The company said volumes were negatively impacted by challenging biology and early harvest affected harvest weights negatively, though a positive development from the first quarter as biology improved throughout the quarter.
The company added:
'CMS and PD (in Scotland) continue to be a challenge and the business unit has taken steps to advance harvesting of sites challenged by both CMS and PD. In relation to Pasteurella Skyensis, a vaccine has been developed and is undergoing field trials with targeted sites using this vaccine during the second half of 2020.
'Losses of fish related to PD have been sporadic over many years and the company has maintained a site by site risk based approach to vaccination. However, in response to increasing challenges from PD, vaccination for PD has been expanded to include most of the smolts stocked in 2020. Costs are expected to increase somewhat in the third quarter compared with the second quarter'.
Globally, Mowi said results in the second quarter were substantially impacted by Covid-19 and the extensive lockdown measures. Prices for salmon declined in all markets during the quarter resulting in reduced profits. Mowi CEO, Ivan Vindheim said:
'Despite current market and logistical disruptions caused by Covid-19, Mowi's operations have been running close to normal so far. We have implemented a wide range of protective measures to limit the spread of the virus in our operations. The safety and well-being of our employees is always top priority and we will do whatever we can to keep operations running without compromising health and safety.'
However, Mowi Consumer Products benefitted from a shift in demand from foodservice to retail due to the global lockdown measures, and delivered all-time high sold volumes and results for a second quarter.
'This is an impressive result under the prevailing circumstances and demonstrates yet again the importance of Mowi's downstream strategy,' said Vindheim.
Mowi reported operational revenues of €911 million (€1,021 million in Q2 2019). Total harvest volume in the quarter of 104,303 tonnes (98,483 tonnes) was approximately in line with guidance. Full year harvest guidance for 2020 is reduced by 8,000 tonnes to 442,000 tonnes due to biological issues in Scotland.
Turning to cost reduction, Mowi said an earlier plan launched in 2018 had already saved €118 million, which was good. But it was continuing to experience cost pressure in its farming operations from more challenging biology, stricter regulations and a general cost increase from input factors:
'This also impacts the rest of the value chain. After feed, labour is the most important cost item in Mowi. The board has therefore decided to include a productivity programme in the cost saving programme, targeting a 10 per cent reduction in headcount for Mowi as-is by 2024'.
'Addressing cost will continue to be of utmost importance in the future. This will be realized through automation, digitalisation, improvement of production processes and rightsizing of the organisation. Mowi's strategy is still to grow the company and the aim is to continue to be a net job creator,' said CEO Vindheim. He also said Ireland and the Faroe islands produced 'fantastic results'.
The statement concluded:
'Distributing dividends to its shareholders is an essential part of Mowi's financial strategy. At the same time the Board considers it is key to maintain a strong financial position, particularly in light of the on-going Covid-19 pandemic. Hence, under the prevailing circumstances the Board has not found it appropriate to distribute a quarterly dividend for the first and second quarter.'