Mowi estimates Gorge losses could reach 450,000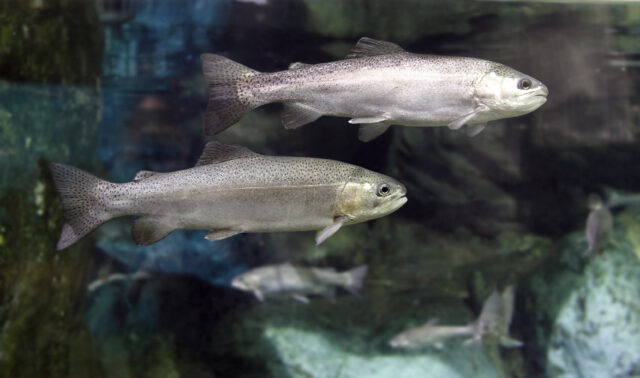 Mowi believes the number of fish lost in a mass mortality event at one of its sites in eastern Canada could be as many as 450,000.
The losses are being blamed on low dissolved oxygen levels at Mowi's farm at the Gorge, on the south coast of the province of Newfoundland and Labrador.
The provincial Department of Fisheries, Forestry and Agriculture posted an update yesterday with the estimate, which accounts for around 24% of fish on the site. The department said the incident was "site-specific" and stressed that no abnormal mortalities had been identified at any other sites.
The department said: "Under oversight of the department, the company is taking all responsible steps to address the incident. Mitigation measures include deeper nets and aeration equipment at the site. Department staff have been conducting sampling and observing seining activities, with the full cooperation of the company."
The statement added that Mowi had been fully transparent and co-operative with the department throughout the process.
Mowi reported yesterday that 212,100 mortalities had been removed from the site to date. Harvesting of the remaining fish at the site began at the start of this week.
Low dissolved oxygen levels are widely seen as related to ocean warming and climate change, presenting a problem for salmon farmers in all regions.