Mowi creates processing 'excellence team'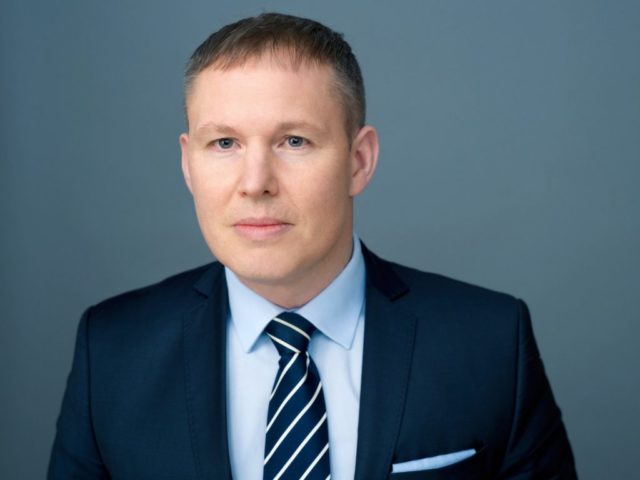 Mowi CEO Ivan Vindheim has announced the creation of a global processing excellence team, responsible for all the company's facilities, both primary and secondary.
According to a report in Mowi's newsletter, The Scoop, the idea involves learning from processing plants around the world and adopting new or existing technology.
Mowi, which has 38 primary and secondary processing facilities in 19 countries – including its Scottish plants at Blar Mhor in Fort William and Rosyth, is the largest processor of salmon in the world.
It says its excellence team will be able to exchange expertise in a way that no other company in the salmon industry can.
Vindheim said: 'We must always strive to be best in class by developing and implementing new processes and technologies.
'As a fully integrated salmon company, we must benefit fully from the many advantages of controlling the process from egg to plate.'
The team will mainly be responsible for implementing lean processing standards, securing the optimal flow of products between plants, automation and digitalisation, and implementing a group processing strategy. The work will be done in close cooperation with local business units.
It is hoped that a director will be appointed internally to lead the team, said Mowi.