Mowi chief hints at new bid for NTS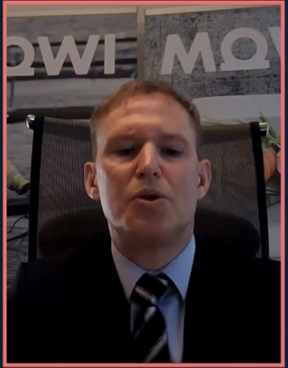 Mowi may come in with a new bid for the NTS aquaculture group, its CEO Ivan Vindheim hinted today.
Vindheim told the business news website E.24.no that he was still interested in the multi-role business which includes Norway Royal Salmon.
Mowi dropped its bid totalling NOK 13.8bn (£1.14bn) on Monday after SalMar came in with a higher share offer worth NOK 15.1bn (£1.25bn)
He said to E.24: "We withdrew our bid when the basis [for it] fell away, but should it change our interest is still there because we think it is a good match for us."
Mowi is already the world largest producer of Atlantic salmon and buying NTS would make it even more powerful – too powerful some industry analysts are suggesting.
SalMar is said to have firm commitment from shareholders with just over 23% of the NTS stock having already accepted the bid and the tacit support of those with around 26%. An increased offer from Mowi, however, would almost certainly change that situation.
Mowi, which today announced record earnings for last year, rounded off with a bumper final quarter, has the financial clout to outbid SalMar.
Meanwhile, the extraordinary general meeting called by a group of rebel shareholders for Friday is still due to go ahead.
It is predicted they will win control this time and vote NTS founder Helge Gåsø off the board.
But that was the forecast at the January EGM and they failed to do so then. The SalMar bid and possible renewed interest from Mowi has added a new dimension to what is becoming a fascinating power-play saga.